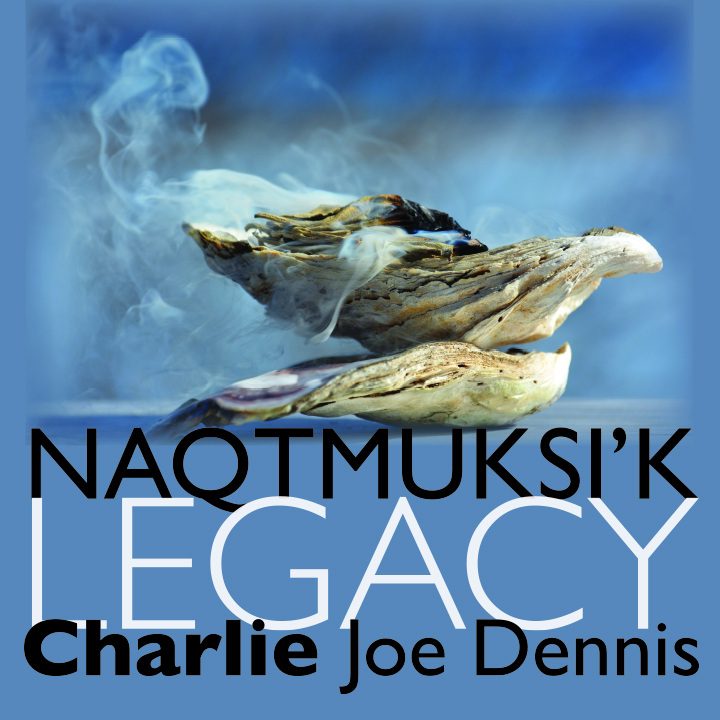 Our tribute to Earth Day 2016 is a new video to honour the legacy of Charlie Joe Dennis.
Charlie worked tirelessly for the health and well being of the natural environment of Unama'ki.
Naqtmuksi'k/Legacy shows Charlie throughout his career from a young man with a particular interest in oysters to his work as a community leader.